WORKING TOGETHER FOR GOOD

a collaborative workspace in central San Antonio
We're coming together to support entrepreneurs around the world through KIVA Microloans. When you join The Impact Guild, a portion of your first month's rent is invested into an entrepreneur you choose — a story you want to join. And this is only the beginning. As that loan is repaid, you are able to reinvest into the dreams of other entrepreneurs.
Let's collaborate for the common good.
BECOME A MEMBER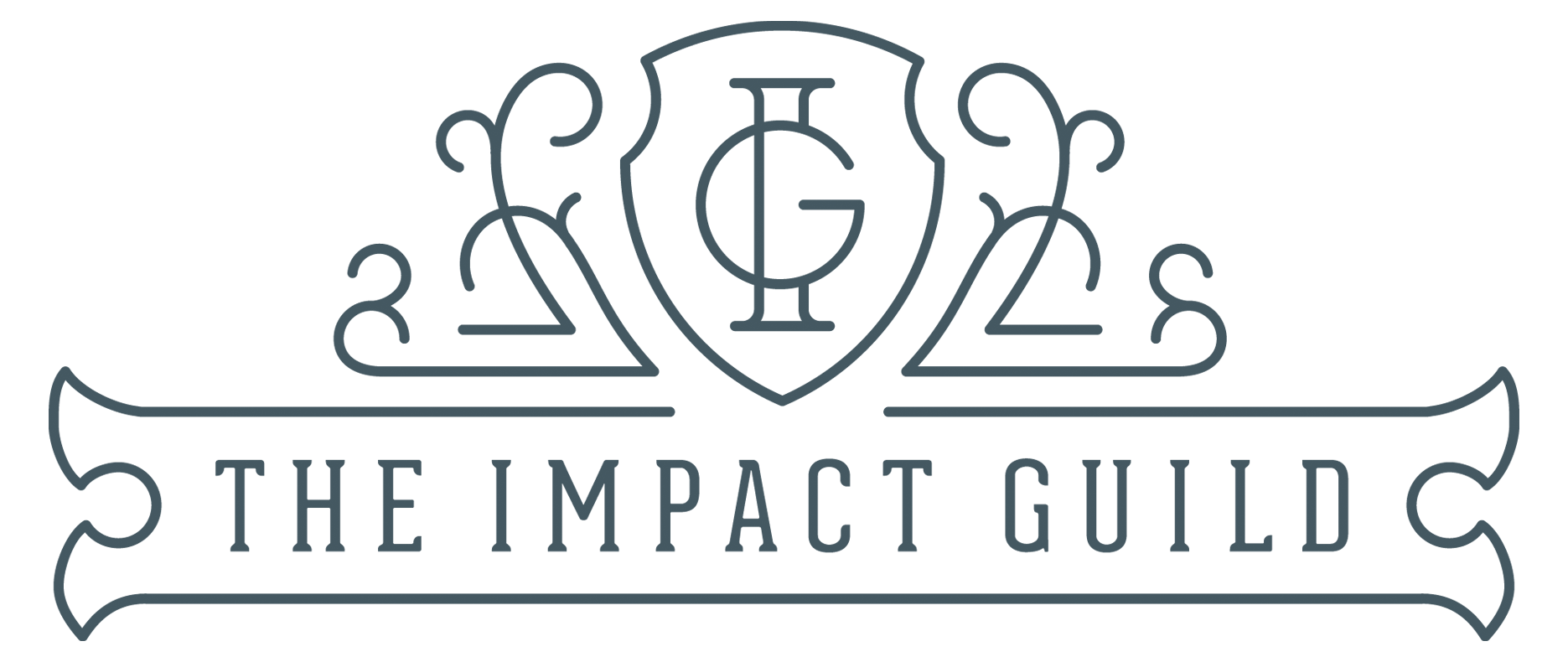 COME & COWORK
---
True to form of the classic, old-world guild, The Impact Guild, is a collective of individuals, coming together in our own crafts and professions to work in a shared space. We represent a variety of industries but are united as we seek to use our vocations to engage purposefully and create impact.

Shared Workspace
For anyone from artisans to entrepreneurs, non-profits to for-profits — our space in the heart of the Beacon Hill neighborhood of San Antonio provides a workplace environment with conference rooms for meetings with clients, telephone rooms to duck in for a quiet phone call, common desks and an open floorplan for collaboration, and all the coffee you can drink.

Creative Learning
Whether it's exploring our curated library of books, tools, and periodicals or choosing to participate in our Workshops, Gatherings and Design Challenges one of our essential rhythms at The Impact Guild is to offer experiences and resources for you to grow in your business and for us to grow as a community exploring the intersections of work, creativity, purpose and impact.

Common Good
We have, not so inconspicuously, put 'impact' directly into our name. That's because at our core, we want to rally anyone interested in using your skills, passions and professional know-how to make a difference in our neighborhood, our city and our world. And become a beacon in the city of San Antonio — Working together for good.

Amenities for All Members
WiFi
Free Parking
Open, collaborative workspace
3 Conference Rooms (by reservation)
2 Telephone Rooms
Coffee and Sodas
Kitchen
FOB Access (hours based on membership)
A/V Access
Printer Access
Workshops & Resources

$75 per month
---
Come on in. Grab a spot. And get to work. As a common desk member, you have access to the amenities of an office and are the core of our community.
---
Month-to-month basis
8:30 to 6 pm Access
A Collaborative Network

$400 per month
---
We have a few organizations who call our space home — and while they may have a lock on their doors, they aren't the kind to keep them closed.
---
6 mo minimum Lease
24/7 Access
Physical Mailing Address

$18 per day
---
Just passing through? Or want to check things out without the commitment? We get that. A day pass allows you to try us on and see if we're your kind of people.
---
8:30am to 6pm
Free Parking
Common Desk Access

Free
---
Want to take a peek into our space and hear more about the vision and community of The Impact Guild? We'd love to share a cup of coffee and take you around.
---
Available 9am to 5pm
Available Monday to Friday
Drop-ins welcome

Price varies
---
Hosting a video shoot, board meeting, evening meetup or fundraiser? We love gathering people and creating tailored environments.
---
Open to Members and Non-Members
Multipurpose Spaces
Night and Weekend Options
The Impact Guild is located at 708 W. Summit,  in the Beacon Hill neighborhood of San Antonio. In the heart of Midtown, we are very centrally located just minutes from downtown and with easy access to both I-10 and 281.
Our space is easy to spot with a two story lighthouse built into the structure. We are proud of the quirky space as neighborhood history claims it is the last remaining of 4 original beacons that marked the edges of Beacon Hill. We see it as a symbol of the involvement we look forward to having in the community.
curating a library of books, resources & tools
facilitating opportunities for growth & collaboration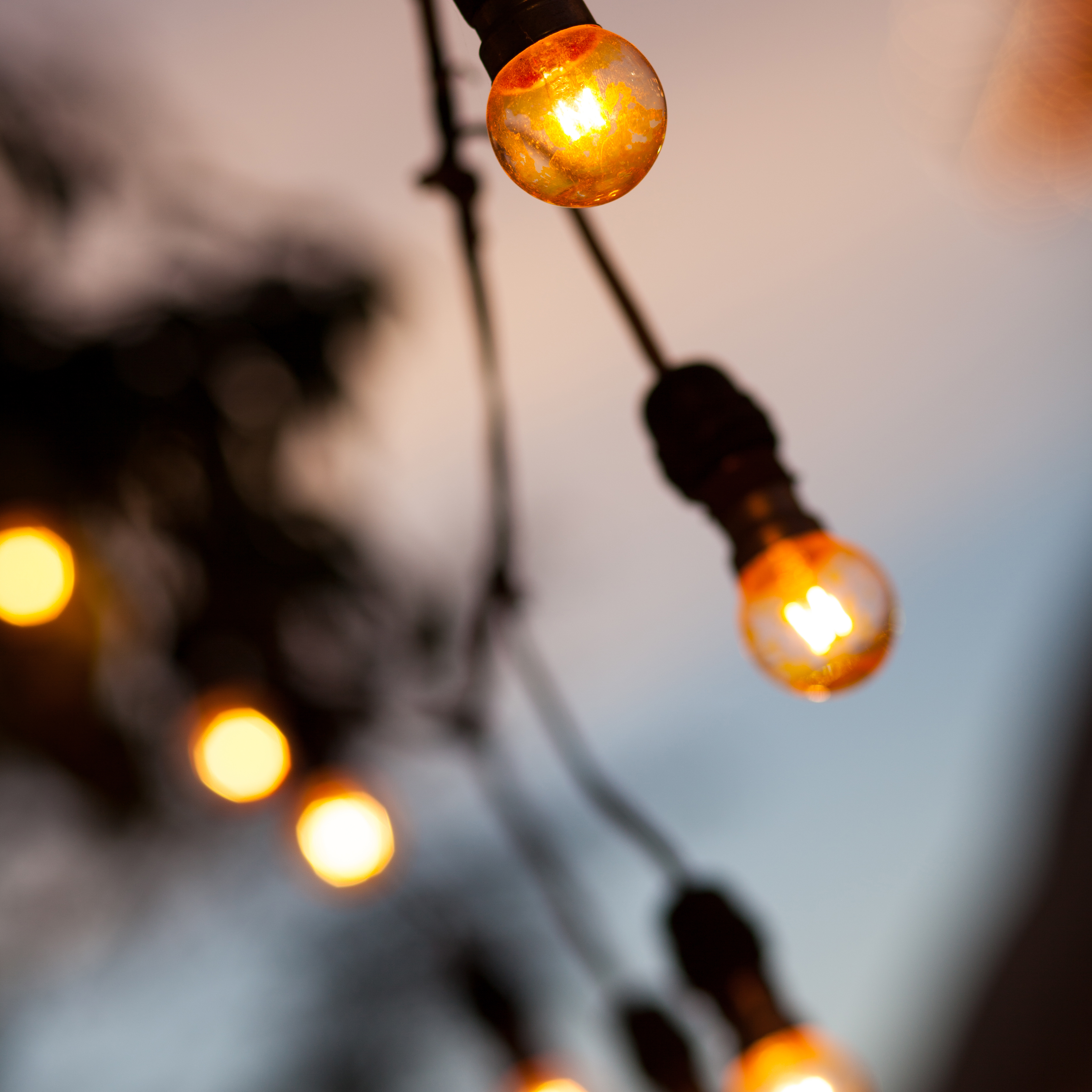 hosting shared experiences
Let's Connect
Let's talk — whether you are interested in learning more about becoming a member of our coworking community, scheduling a tour, sharing an opportunity to collaborate or renting our space.
Leave us a message through the form below or feel free to email us at info@theimpactguild.com
copyright The Impact Guild 2016